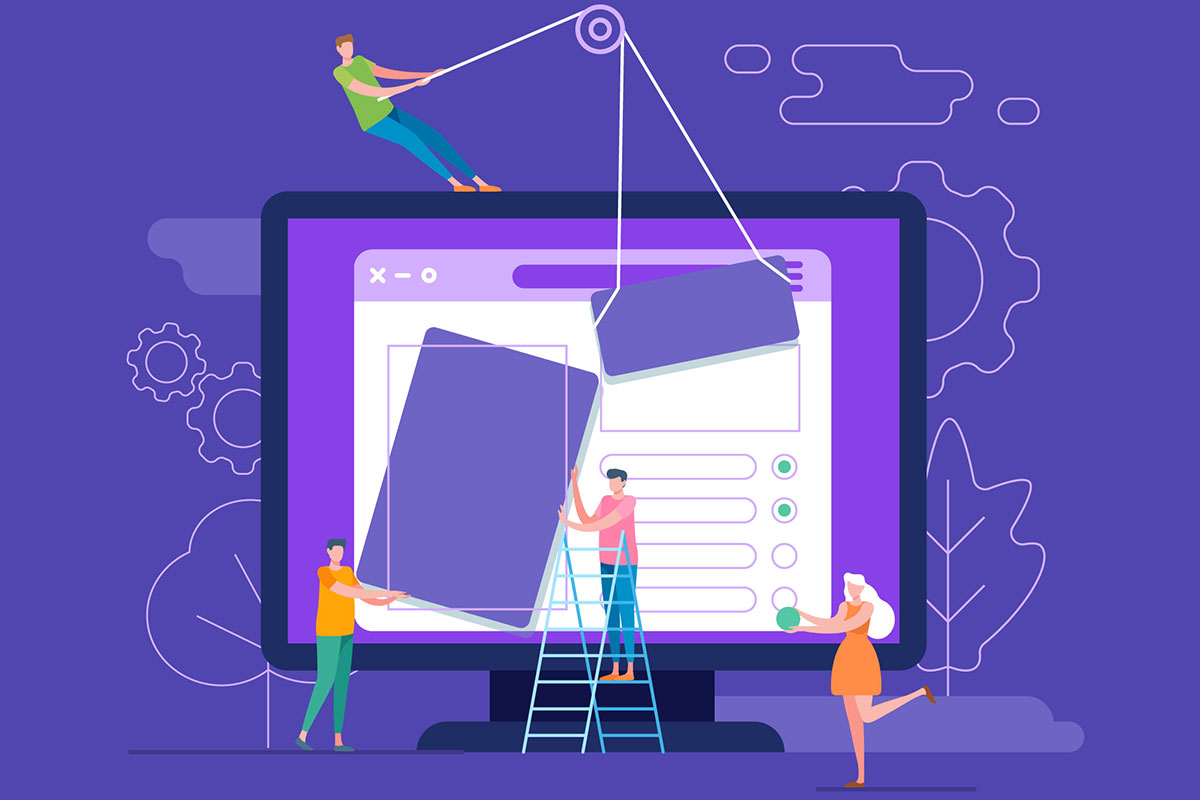 Social Media Marketing
Welcome to our social media marketing services, where we help businesses like yours achieve success on social media platforms. Our team of experienced social media specialists work closely with you to understand your goals and develop a custom social media strategy that will help you connect with your target audience, build brand awareness, and drive engagement and conversions.
Our social media marketing services include:
&nbsp Social media strategy: We work with you to develop a customized social media strategy that is tailored to your business needs, target audience, and goals.
&nbsp Content creation: Our team of social media experts can create engaging and high-quality content for your social media platforms, including posts, images, videos, and more.
&nbsp Social media advertising: We can help you reach a wider audience through targeted social media advertising campaigns on platforms such as Facebook, Instagram, Twitter, and LinkedIn.
&nbsp Social media management: We can manage your social media accounts, posting regular updates, responding to comments and messages, and keeping your followers engaged.
&nbsp Social media analytics and reporting: We provide detailed analytics and reporting on your social media performance, including engagement rates, reach, and conversion rates, to help you make informed decisions and improve your strategy.
At our company, we believe that social media is not just a tool for building brand awareness, but also for driving business growth. That's why we take a data-driven approach to social media marketing, using analytics and insights to optimize your strategy and drive results.
Whether you're a small business just starting out on social media or a large corporation looking to take your social media presence to the next level, our social media marketing services can help you achieve your goals. Contact us today to learn more about how we can help your business succeed on social media platforms.