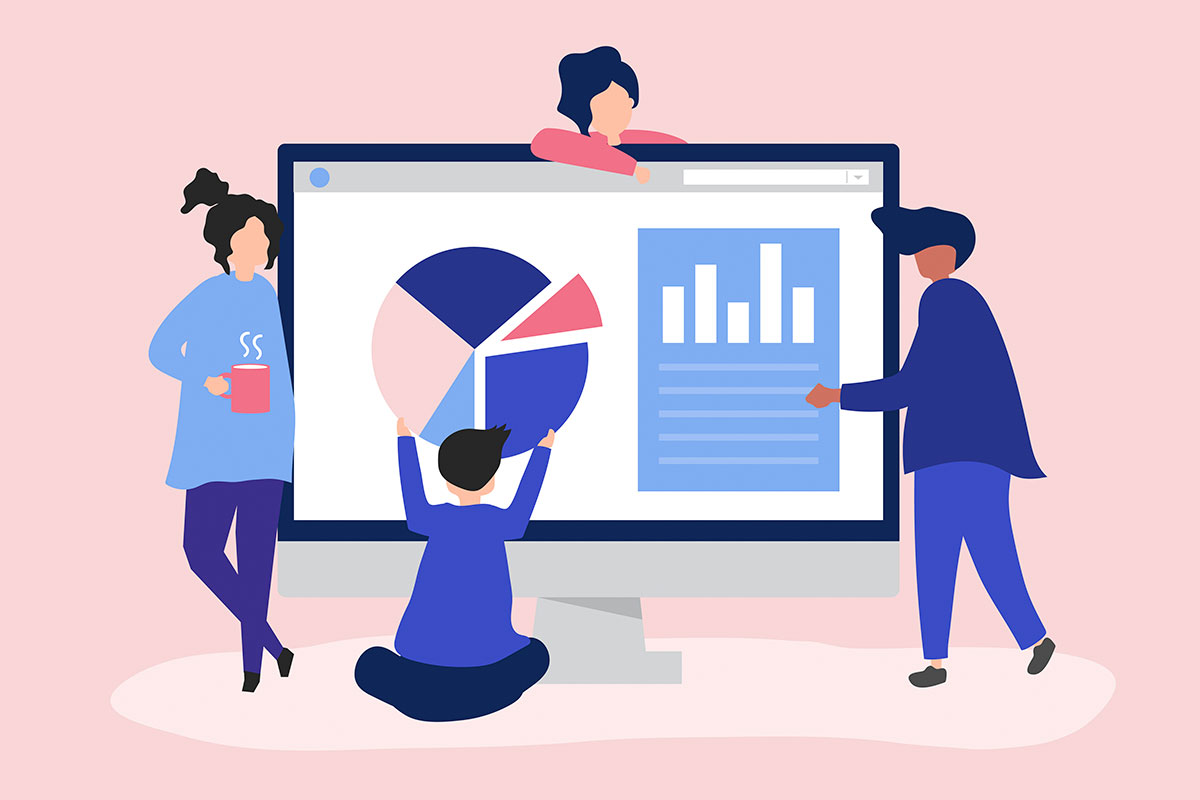 Search engine optimization (SEO) is constantly evolving, and keeping up with the latest trends is crucial for staying ahead of the competition. As we approach 2023, here are the top 5 SEO trends to watch out for:
1. Voice Search Optimization With the growing popularity of voice assistants like Alexa and Siri, voice search is becoming increasingly prevalent. As a result, optimizing for voice search is set to become a critical aspect of SEO in 2023. Businesses will need to ensure that their website content is optimized for natural language queries and long-tail keywords.
2. Artificial Intelligence (AI) AI is already having a significant impact on SEO, and this trend is set to continue in 2023. AI-powered algorithms can help businesses analyze user behavior, optimize content, and improve website performance. As AI becomes more sophisticated, it will become even more critical for businesses to incorporate AI-powered tools into their SEO strategy.
3. E-A-T (Expertise, Authoritativeness, Trustworthiness) E-A-T is a term coined by Google to describe the criteria used to evaluate the quality and relevance of web pages. In 2023, E-A-T is set to become even more critical, particularly for websites in the health, finance, and legal niches. Businesses will need to demonstrate their expertise, authoritativeness, and trustworthiness through high-quality content, user reviews, and expert endorsements.
4. Mobile-First Indexing Google has been using mobile-first indexing since 2019, and this trend is set to continue in 2023. Mobile-first indexing means that Google's algorithms primarily use the mobile version of a website's content to determine its relevance and ranking. Businesses will need to ensure that their website is optimized for mobile devices and provides a seamless user experience.
5. Visual Search Visual search is the process of using images to search for information online. As image recognition technology improves, visual search is becoming more prevalent. In 2023, businesses will need to optimize their website content for visual search by using high-quality images, descriptive alt tags, and image sitemaps.
In conclusion, these five SEO trends are set to shape the industry in 2023. Businesses that want to stay ahead of the competition will need to incorporate these trends into their SEO strategy to improve their search engine rankings, attract more organic traffic, and deliver a better user experience.