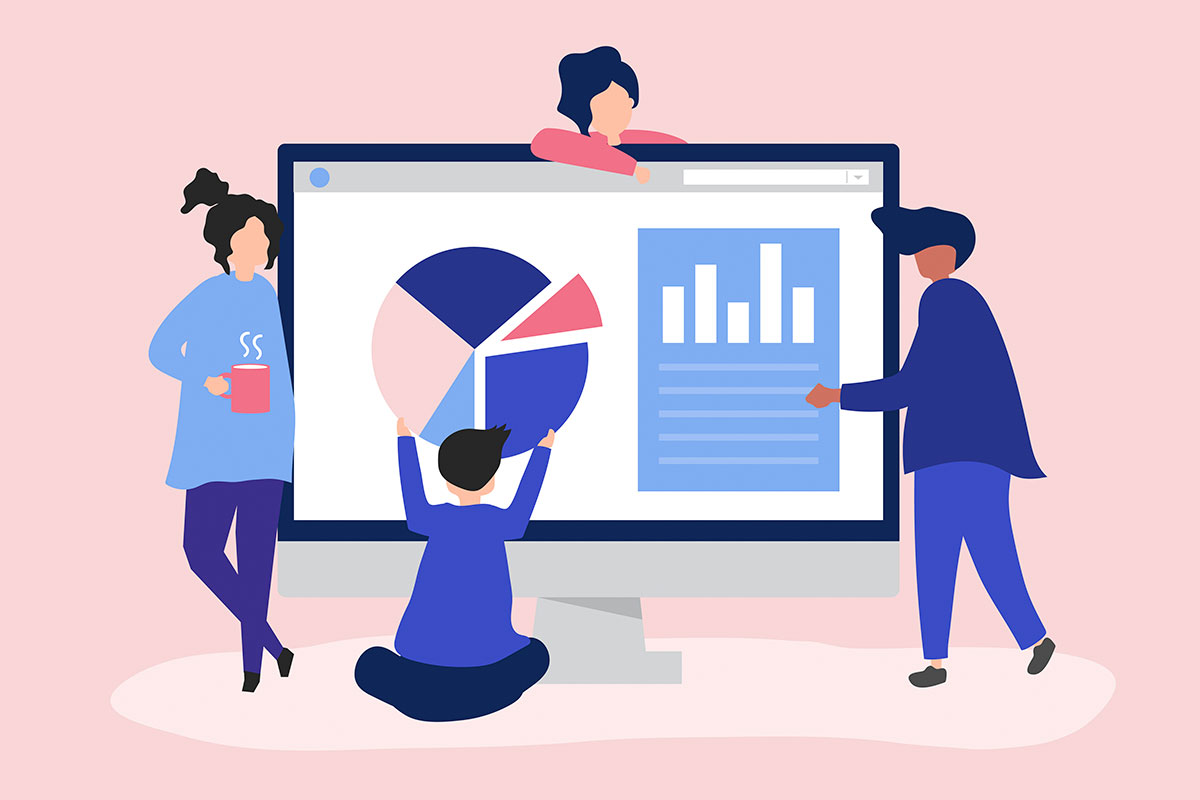 Unlocking the Benefits of Google My Business: A Comprehensive Guide for Business Owners
Google My Business (GMB) is a free tool that allows businesses to manage their online presence across Google, including search and maps. GMB offers a variety of benefits, including increased visibility, better search engine rankings, and improved customer engagement. In this guide, we will cover everything you need to know to unlock the benefits of Google My Business.
1. Setting Up Your GMB Profile To get started with GMB, you need to create a profile for your business. Go to Google My Business and follow the prompts to enter your business information, including name, address, phone number, website, and category. Make sure your information is accurate and up-to-date.
2. Optimizing Your GMB Profile Once your profile is set up, it's essential to optimize it to ensure that it ranks high in search results. This involves adding high-quality images, detailed descriptions, and relevant keywords. You should also encourage customers to leave reviews, as this can help improve your visibility and reputation.
3. Using GMB to Engage with Customers GMB offers several features that allow you to engage with customers, including messaging, posts, and Q&A. You can use these features to answer customer questions, promote your products and services, and provide updates about your business. Responding promptly to customer inquiries and reviews is essential to building a positive reputation.
4. Monitoring Your GMB Analytics GMB offers analytics that can provide valuable insights into how customers are interacting with your business. You can see how many people are finding your business through search or maps, how they are engaging with your profile, and what actions they are taking. This information can help you make informed decisions about your marketing strategy and customer engagement.
5. Using GMB for Local SEO GMB is a powerful tool for improving your local SEO. By optimizing your profile and engaging with customers, you can improve your search engine rankings and attract more local customers. GMB also offers features like Google Posts and Google Reviews that can help boost your local visibility and reputation.
In conclusion, Google My Business is a valuable tool for any business looking to improve their online presence and engage with customers. By setting up and optimizing your profile, engaging with customers, monitoring analytics, and using GMB for local SEO, you can unlock the full benefits of this powerful tool. Whether you are a small business or a large corporation, GMB can help you improve your online visibility, attract more customers, and grow your business.